Shatter Your
Sound Barrier!
Full Service Recording Studio
Crazy-brain Kyle Clark built Stellar Tracks as a vibey space to supercharge his music. Feel at home, as Brian Thomas, skilled-but-chilled head engineer, twists the dials and tracks your hits.
Want to know more?
We look forward to hearing from you.
Stellar Tracks Recording Studio Blog
As audio engineers, having a comprehensive knowledge of the frequency spectrum and how to manipulate it is imperative to achieving well balanced mixes. We often visualize and manipulate the different …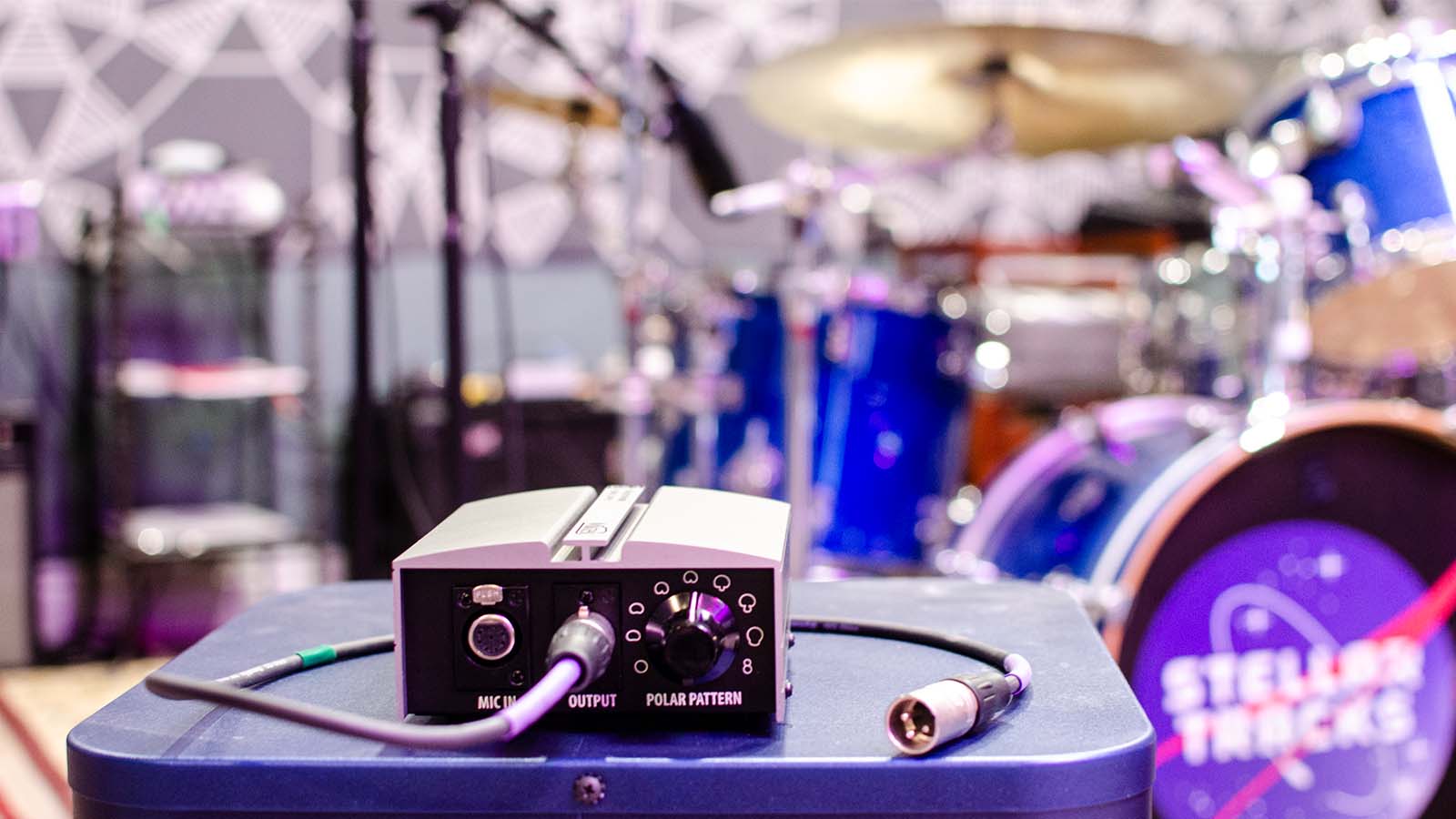 Mics pickup sound from certain directions and no so much from other directions depending on the shape and style of the "Polar Pattern". Depending on your sound source …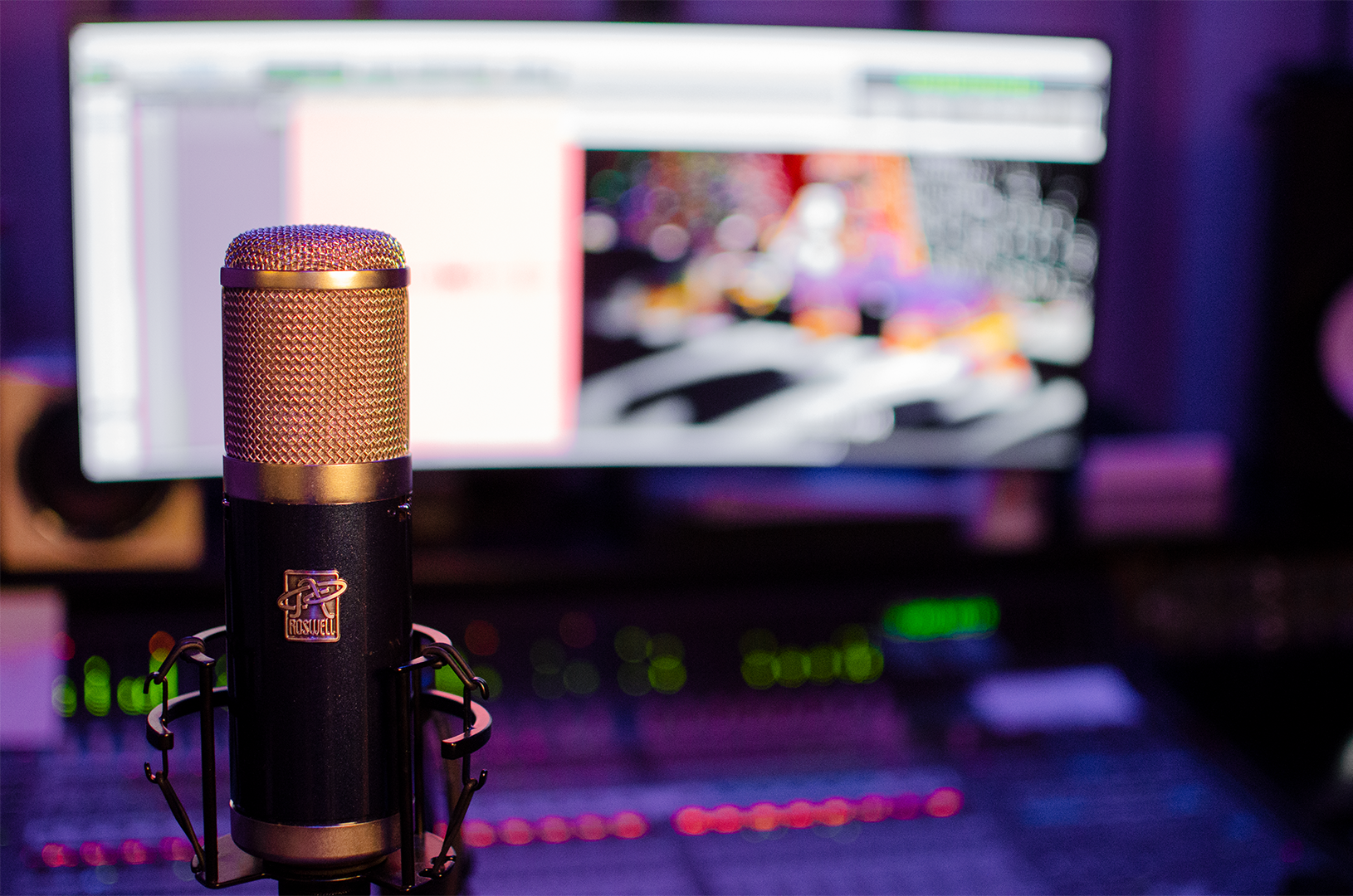 Let's start building our knowledge with the 3 main mic types: Dynamic, Condenser, and Ribbon. Dynamic Microphones Dynamic mics are made with a diaphragm suspended in a magnetic …
Ready to get started?
Fill out the form below to speak with a professional sound engineer today!